Motive Beverages
Regular price
$27.99
Sale price
$39.99
Unit price
per
Sale
Sold out
Introducing our new cold brew - 102 ounces of strong coffee on tap in your fridge! Our premium quality coffee beans are carefully roasted for a rich and bold flavor. Our unique bag-in-box design is eco-friendly and convenient, saving you time and money in your morning routine. Perfect for hosting events or enjoying with family and friends. Experience the convenience and deliciousness of coffee on tap and never run out of coffee again!
Share
View full details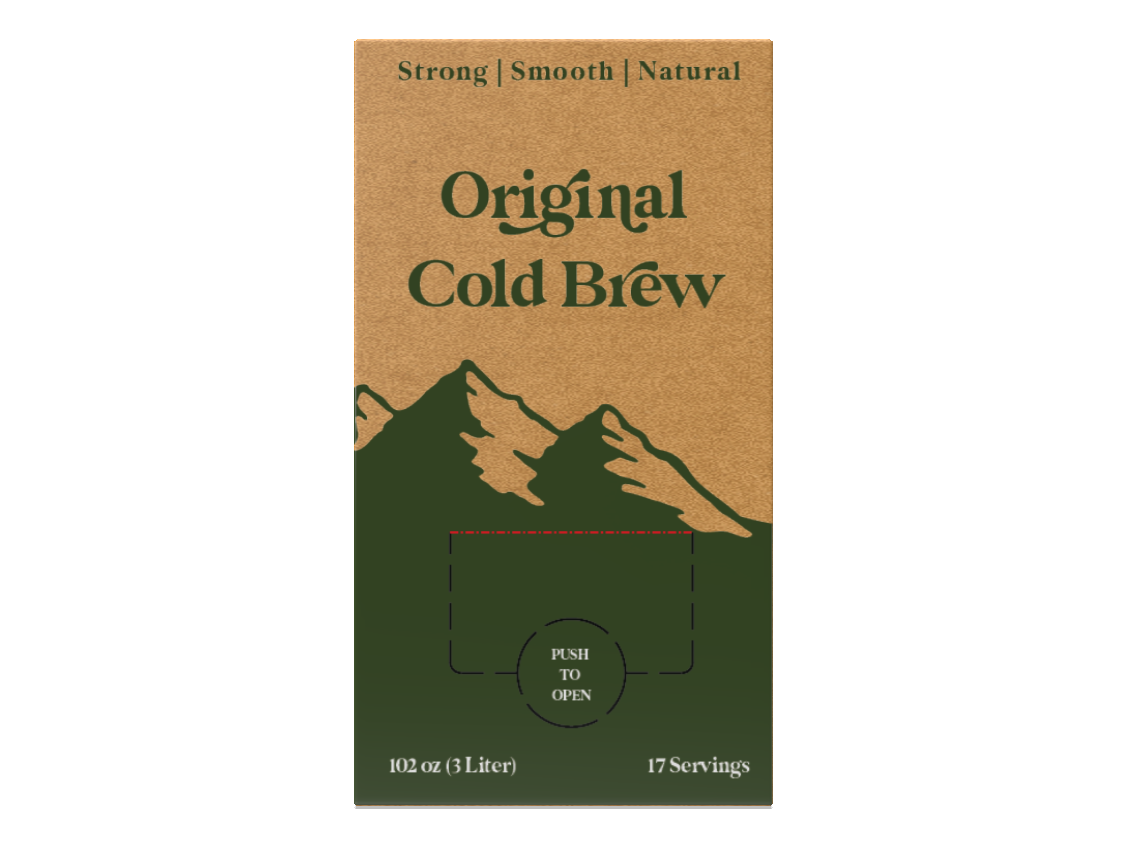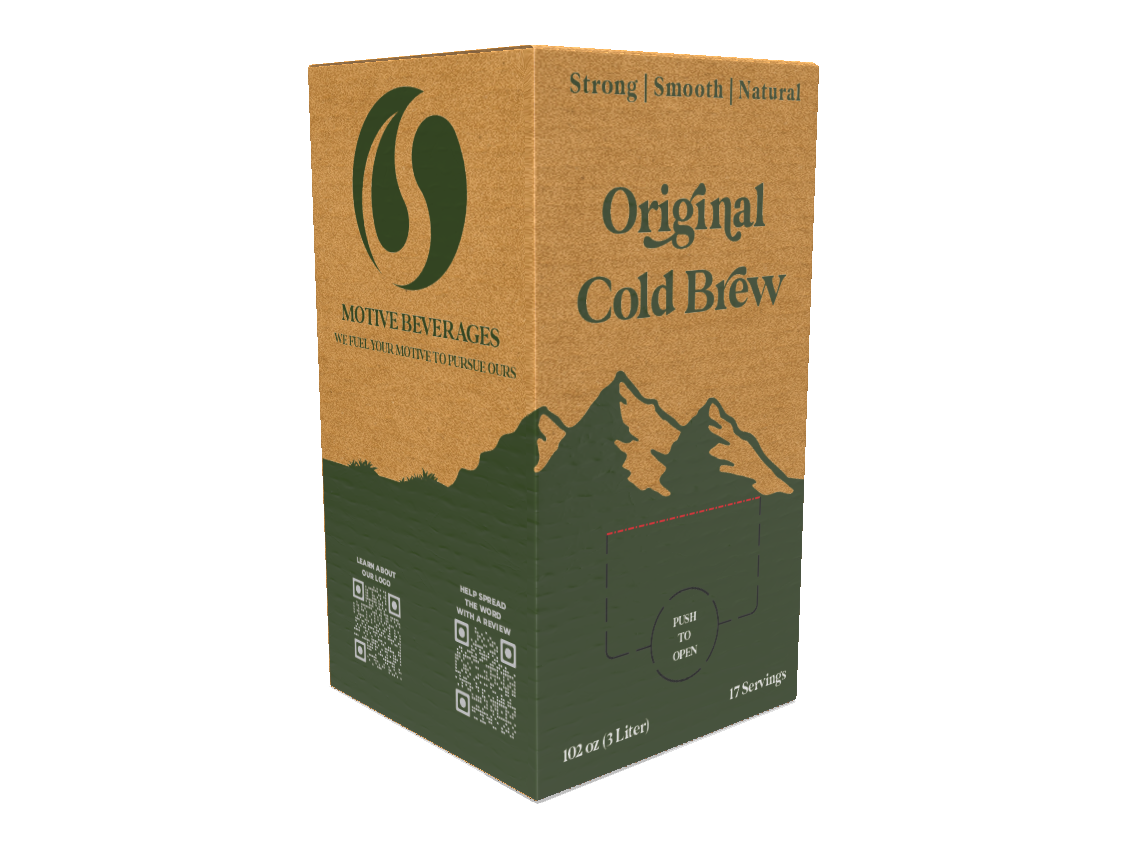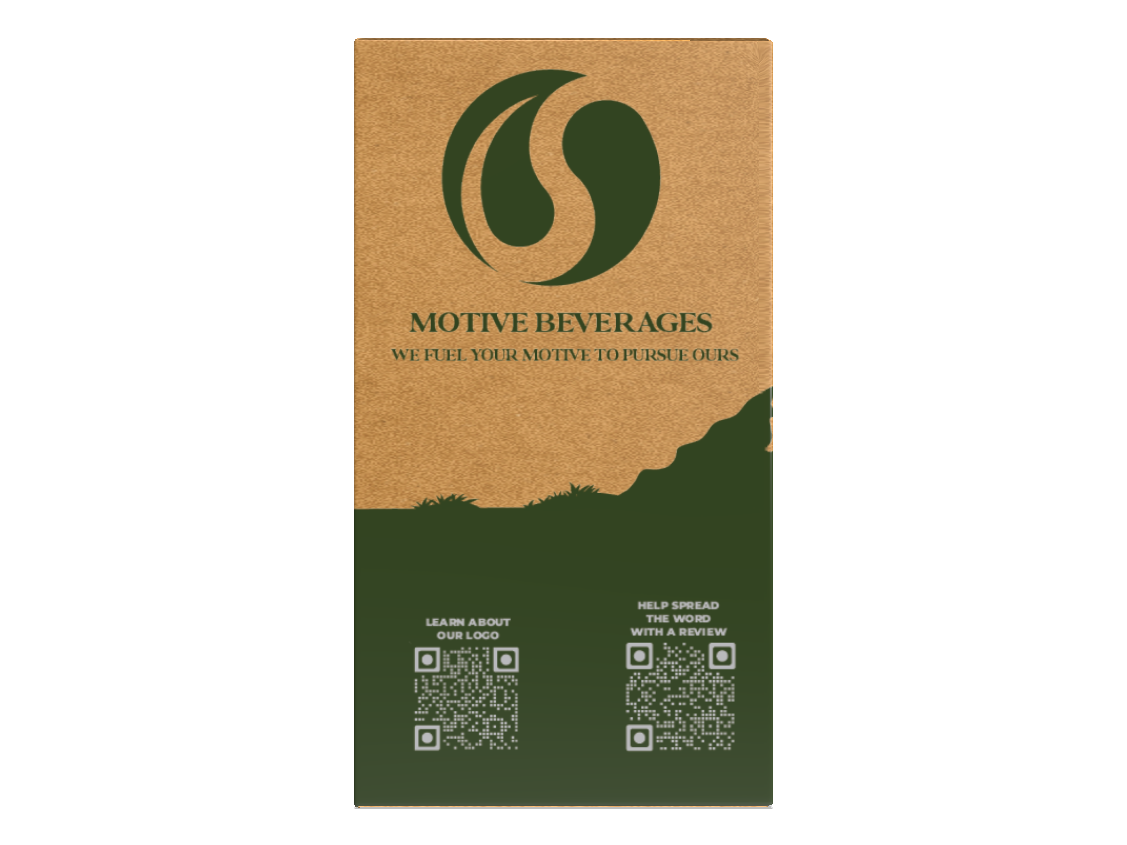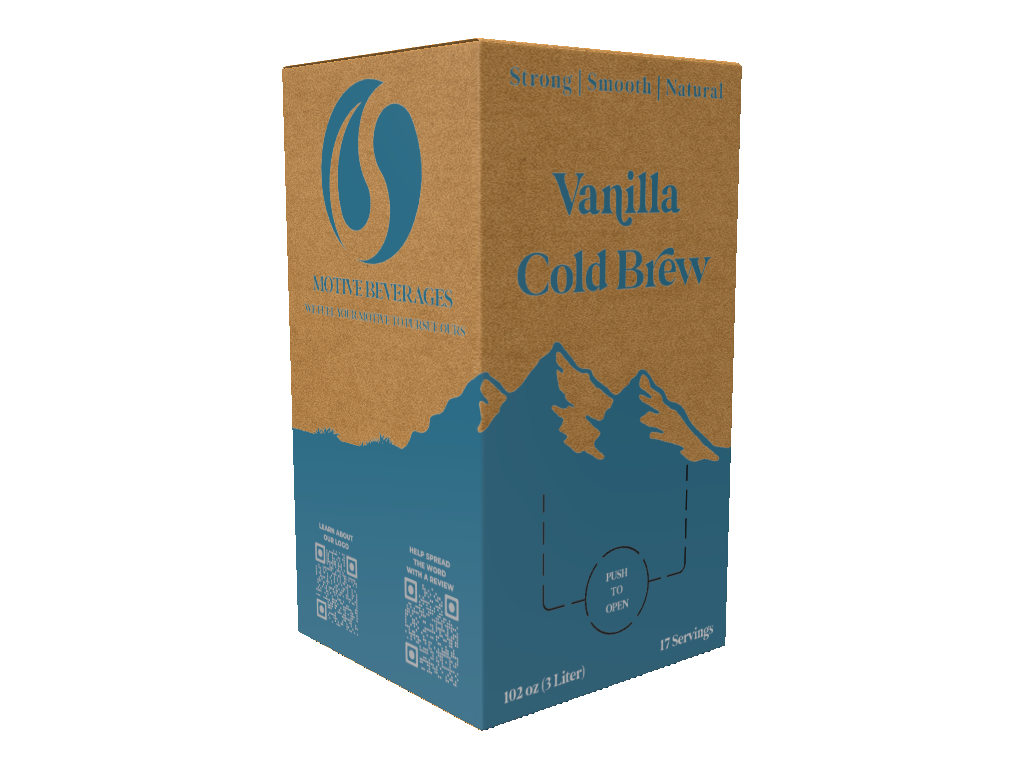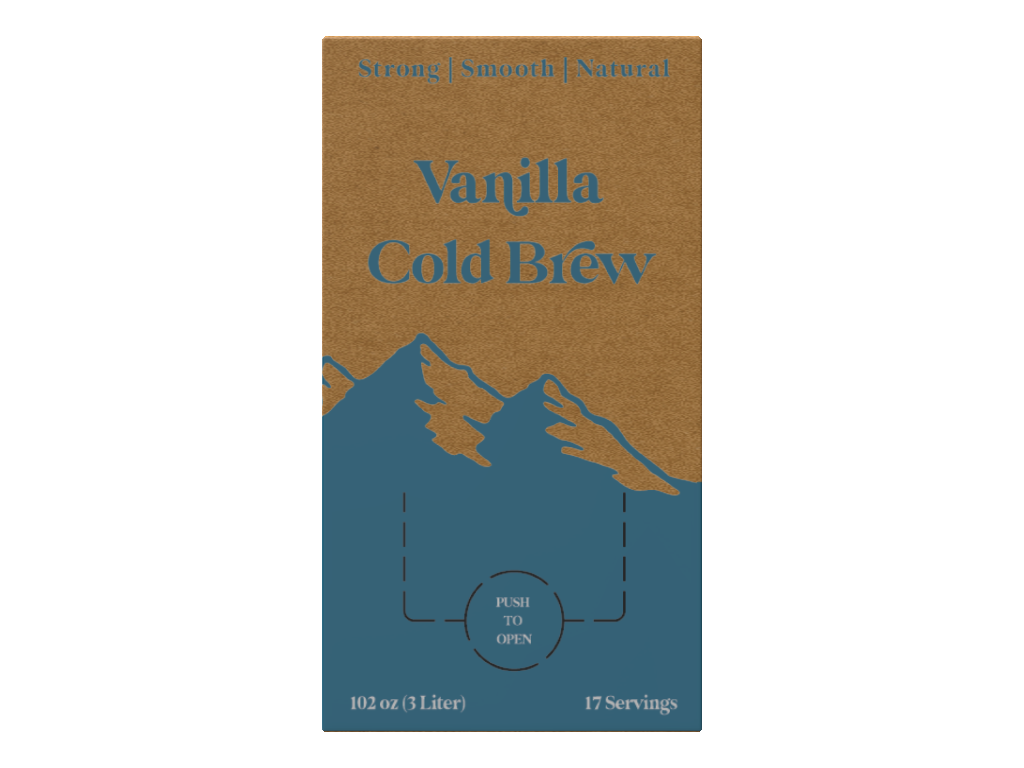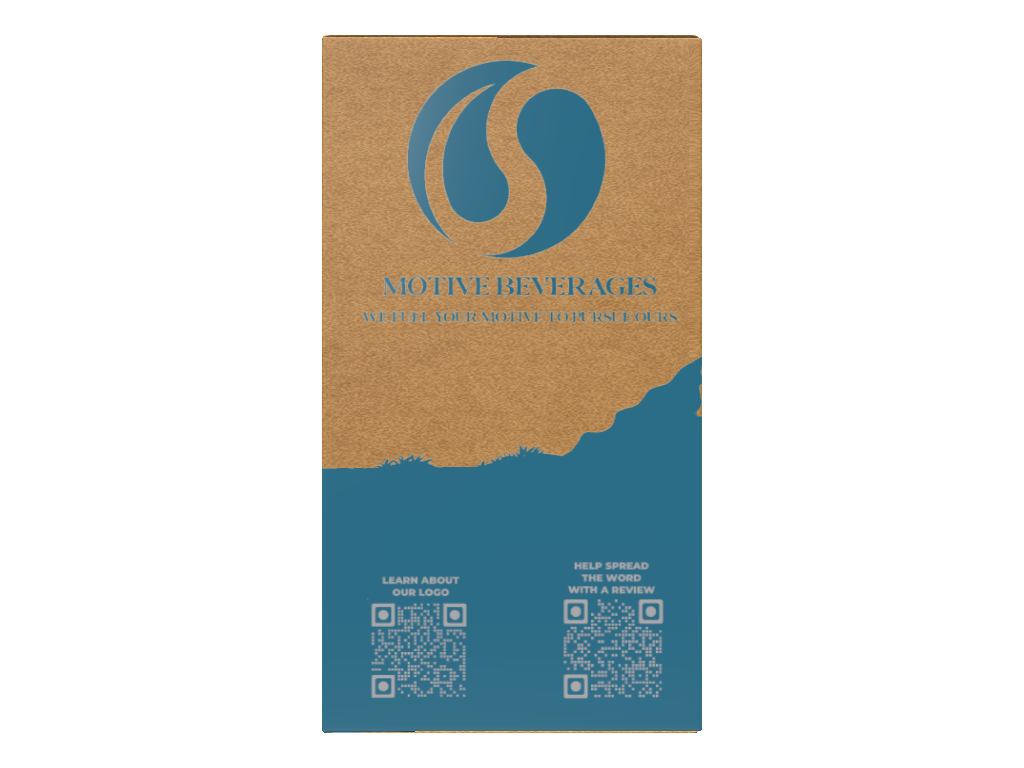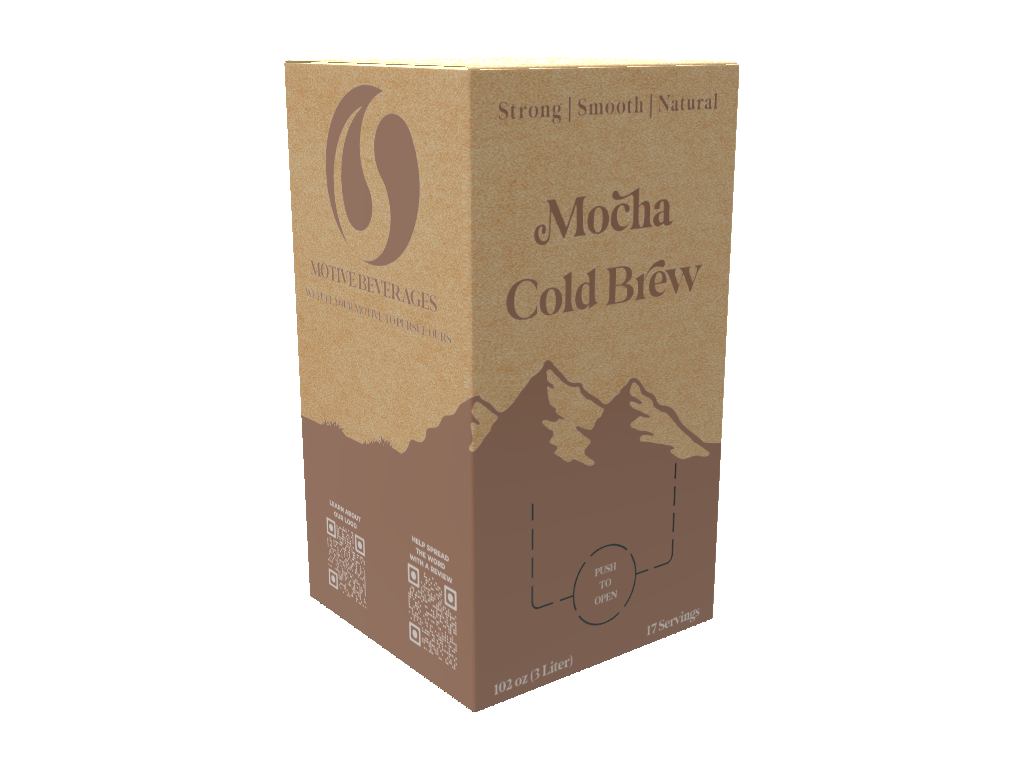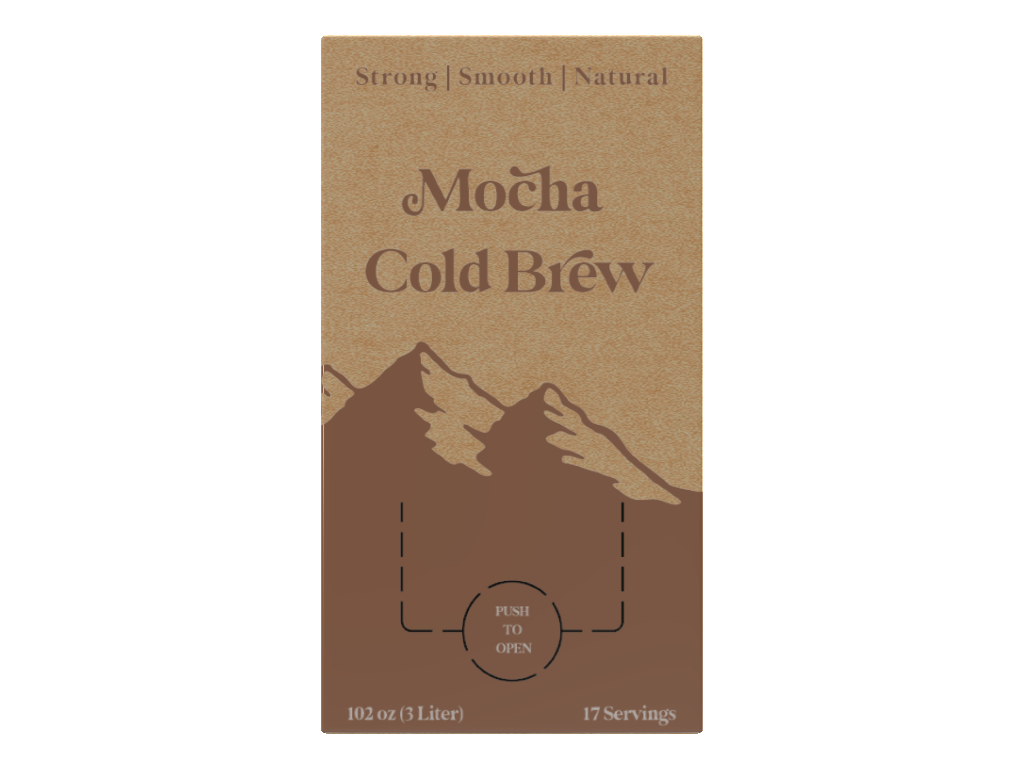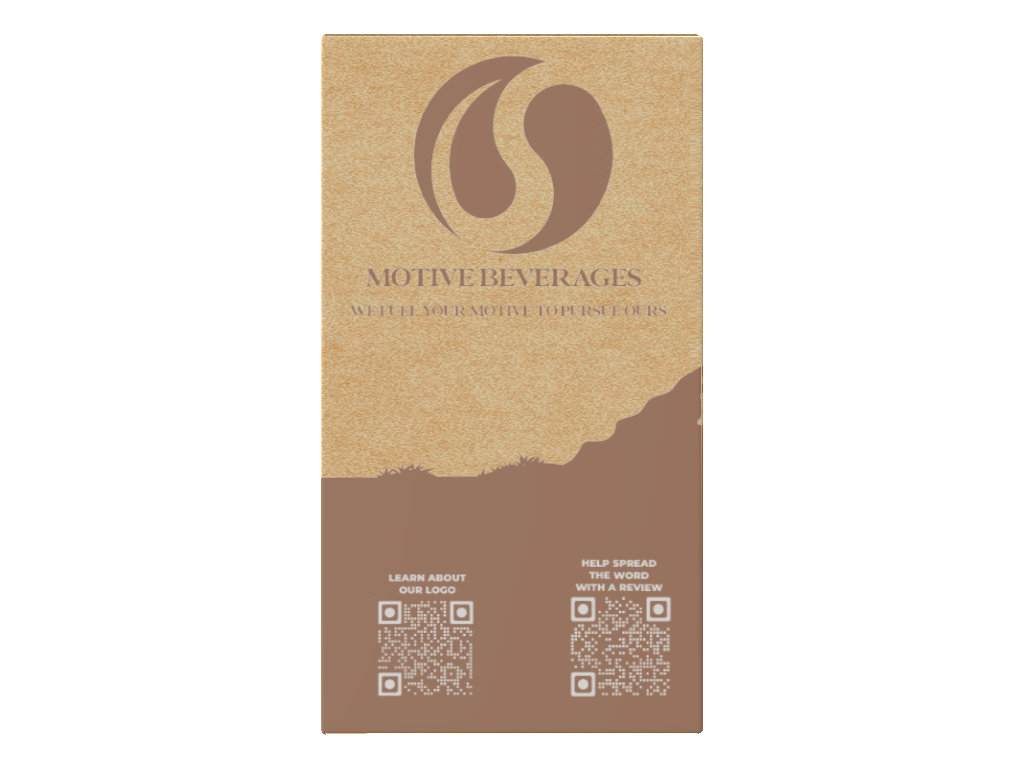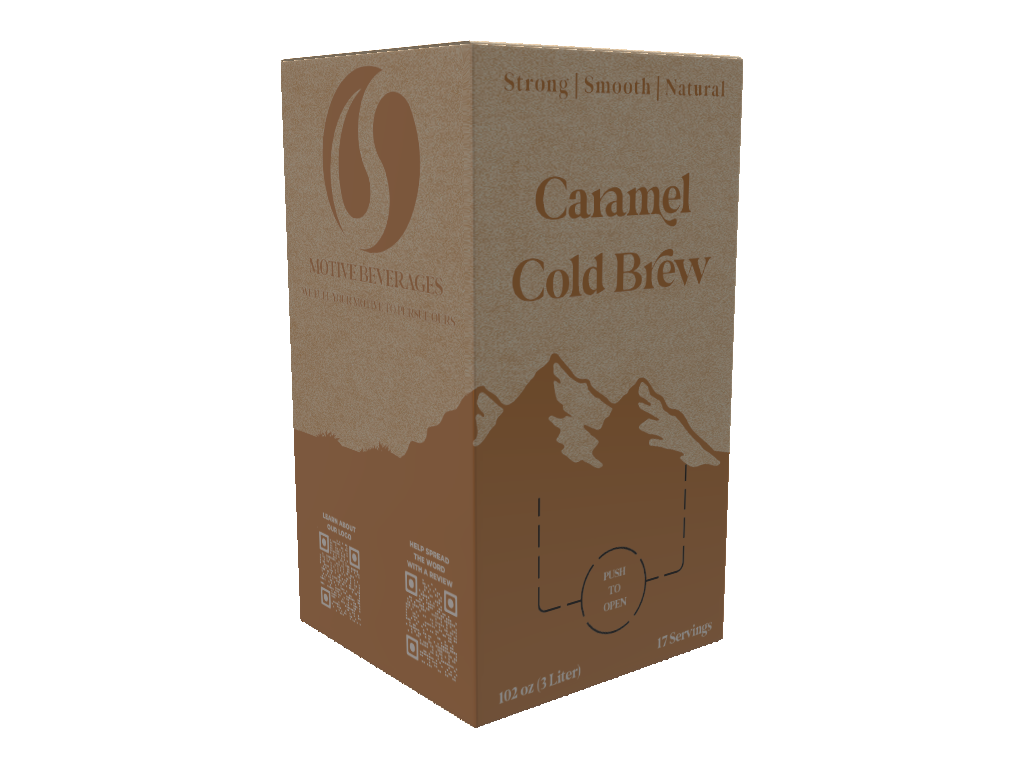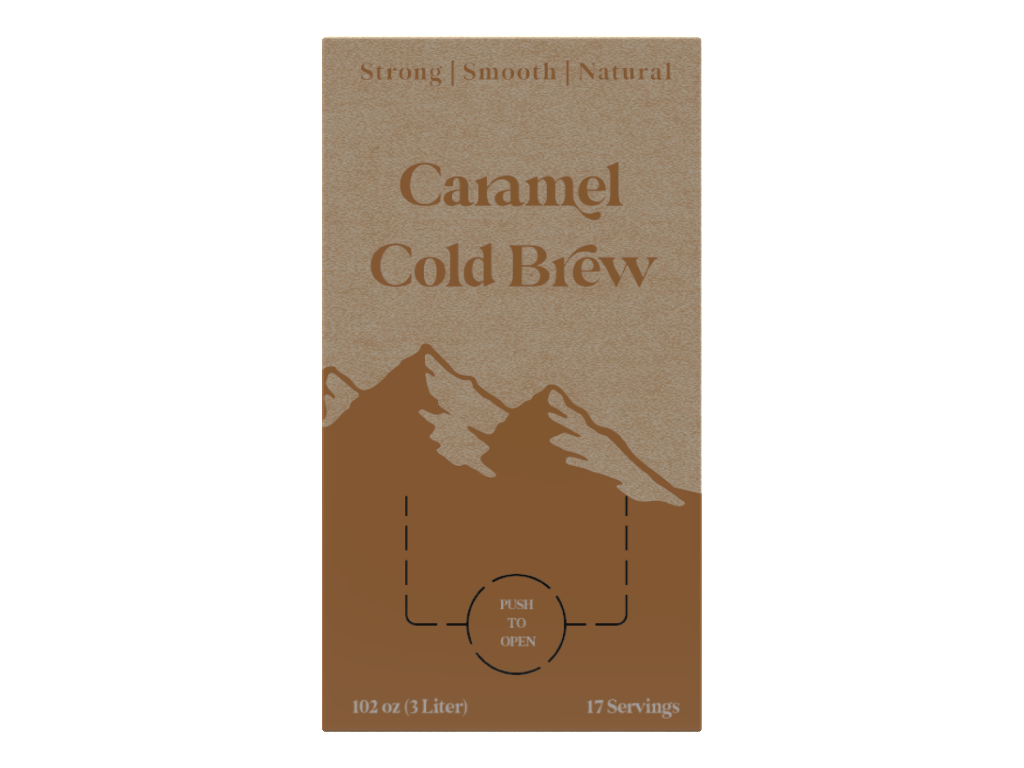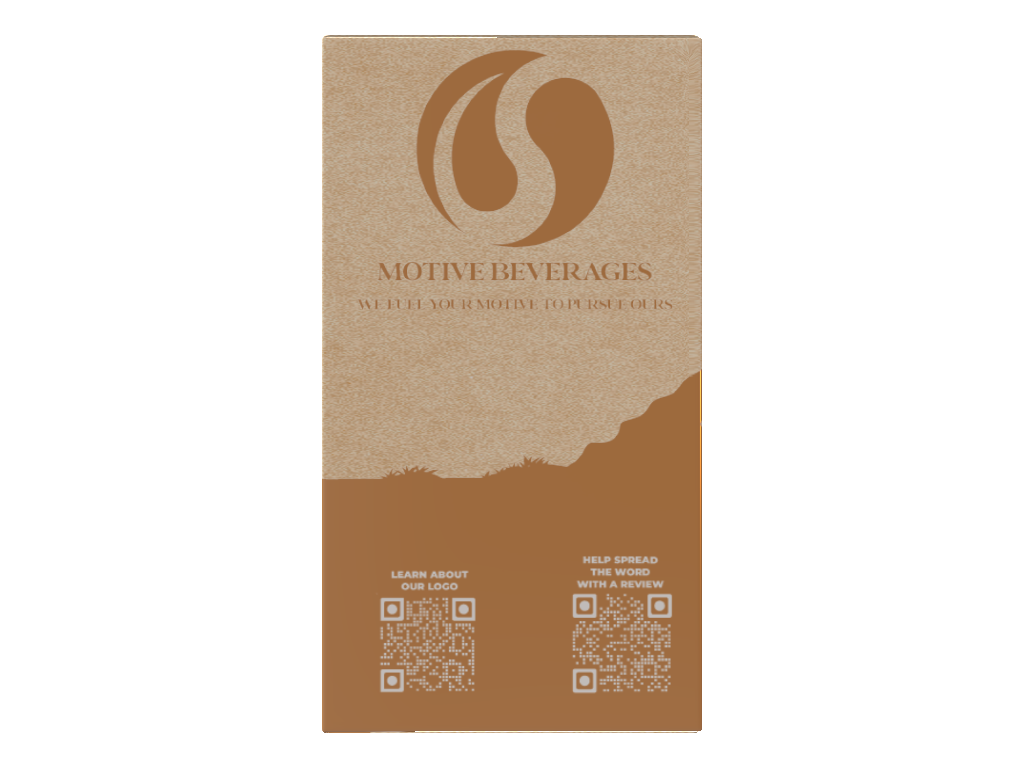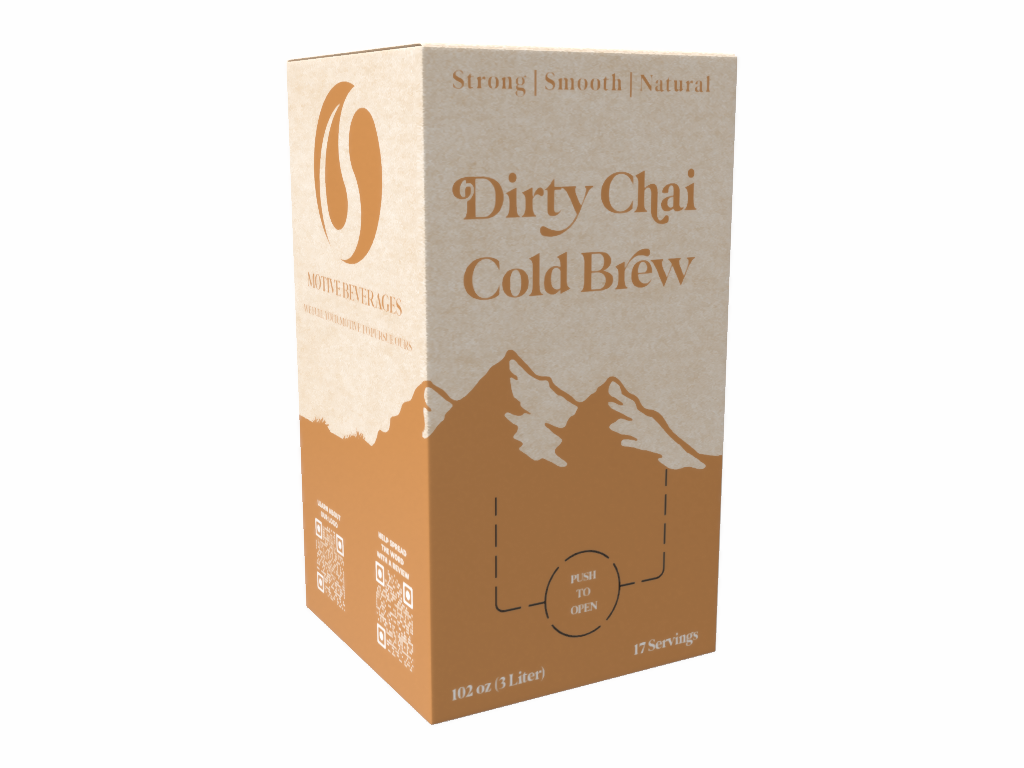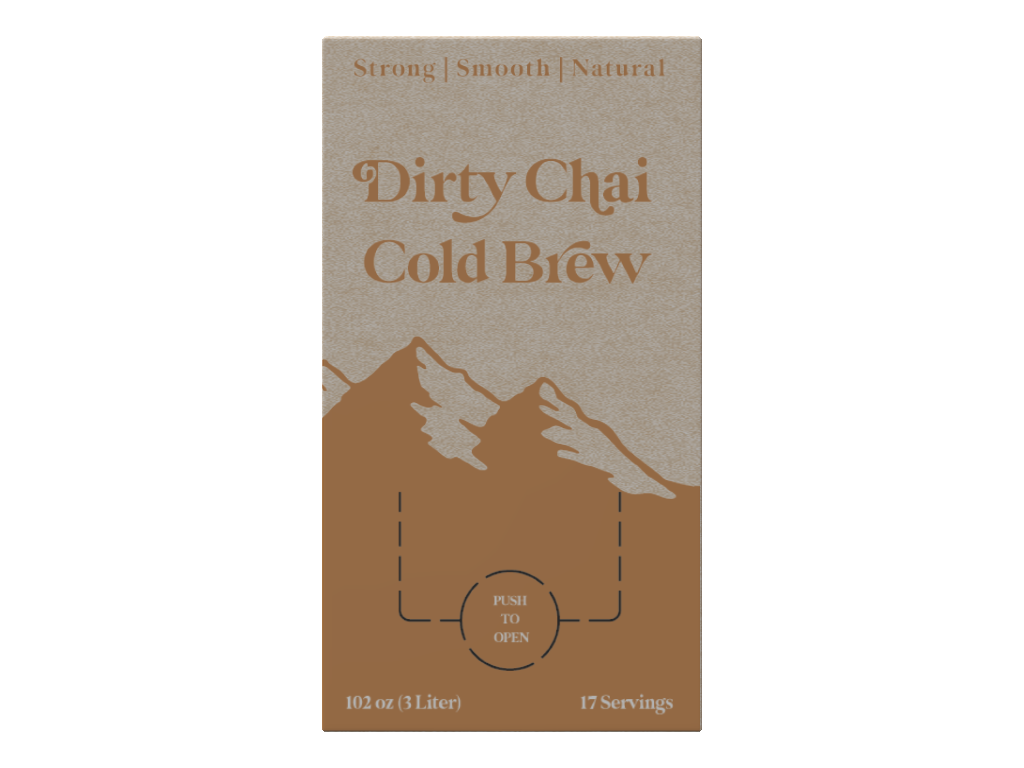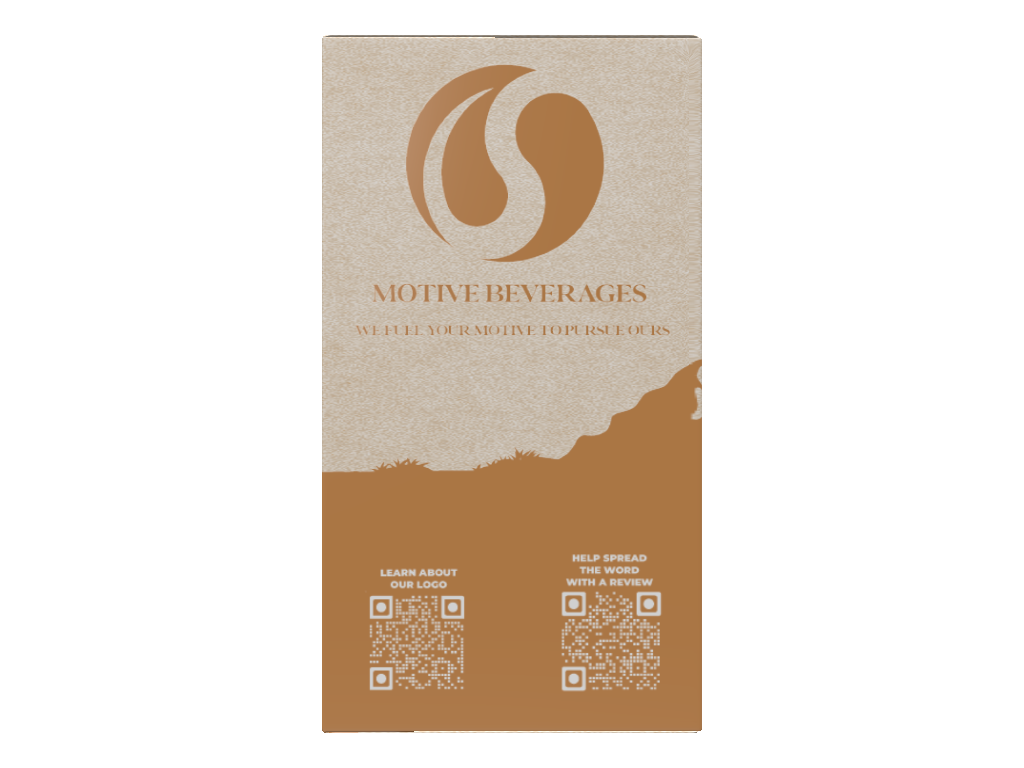 What is your Motive?
Experience the energy to pursue your ambitions with our high-quality coffee, crafted with care.
Achievement

This motive is centered around the desire to accomplish something significant, such as career success, educational attainment, or personal goals.

Affiliation

The motive for affiliation is driven by the need for social connections and relationships, which may manifest in the form of friendships, family ties, or membership in groups or organizations.

Power

The power motive is based on the desire to influence or control others, and can be seen in various domains, such as politics, business, or personal relationships.

Hedonism

This motive is focused on seeking pleasure, enjoyment, and sensory gratification. People who are motivated by hedonism may prioritize experiences that bring them pleasure, such as travel, food, or entertainment.